Sustaining a consistent growth for IT businesses demands the fusion of innovation at every stage where it is necessary. Technology is in an unceasing state of constant change and the businesses that are ready to adapt to the newest wrinkle are the ones that stay on top.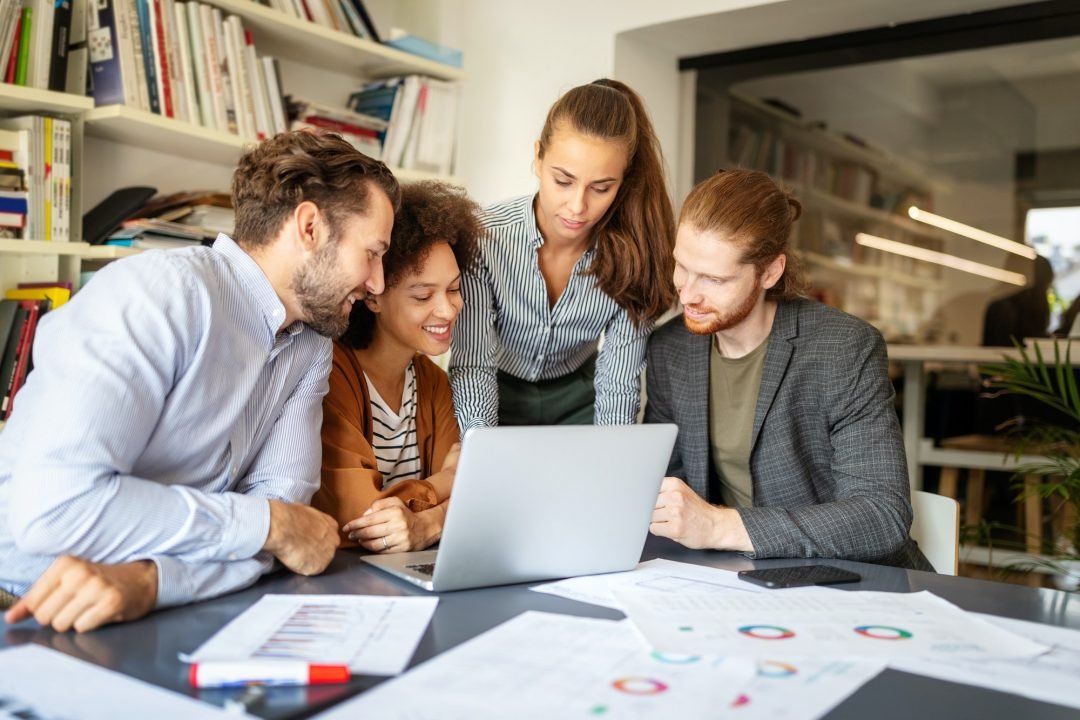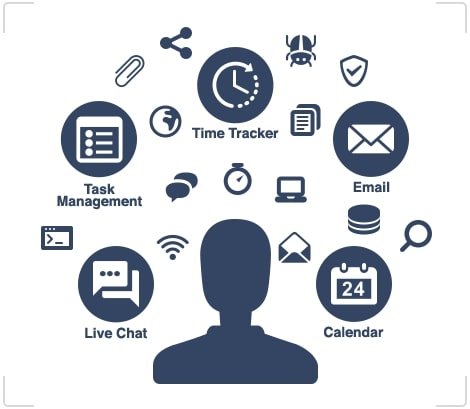 Application Management Services
Terrabyte Consulting Application Management Services enable you to do more with your applications. Our AMS service creates a foundation for continuous monitoring and improvement of your applications, We use latest and cutting edge tools to ensure seamless connectivity across different Operating systems to your users and customers.
Our application management services include: