Run your business with professional IT support!
Terrabyte offers solutions to all your IT queries. Terrabyte IT Consulting is a professional company to provide all the software and hardware needed for IT operations, E-commerce, Web Designing, Software Development, Networking, and Information Technology (IT) services.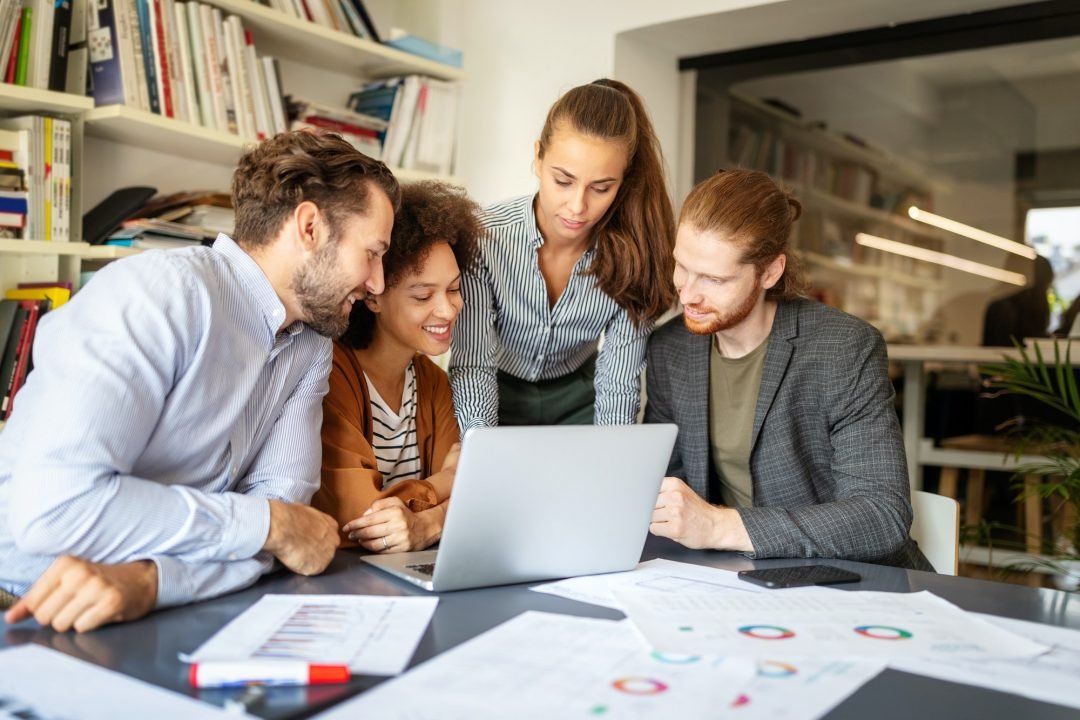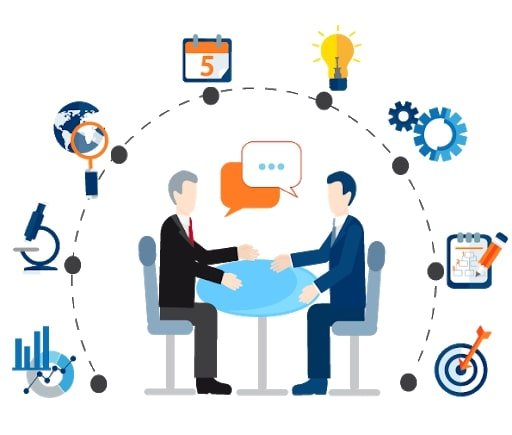 With our managed IT solutions and end-to-end IT services, we can easily monitor an entire IT operation, offer on-demand IT support, and troubleshoot issues. These support options are more comprehensive than traditional IT services, which offer IT implementation and consulting services in addition to IT support.
If you face any technological disruption at work, just call us to avail your business of our managed IT services. We assist our clients in reducing IT management risks and other benefits.
We are just a call away from you! You will find our team professionals in all IT outsourcing services, IT infrastructure, and strategy consultancies. We provide a comprehensive IT service portfolio to meet your needs with consistent monitoring, on-demand IT help, and efficient problem resolutions.