Business Consulting Services
Terrabyte Consulting defines an organization as the zone of confluence of capabilities brought together by people, systems and processes. The processes are helping the organization to assemble the capabilities of people and systems. The goal of an organization is to efficiently and effectively use these capabilities to create products or services for their customers. Again these products or services are nothing but the capabilities bought by the customers.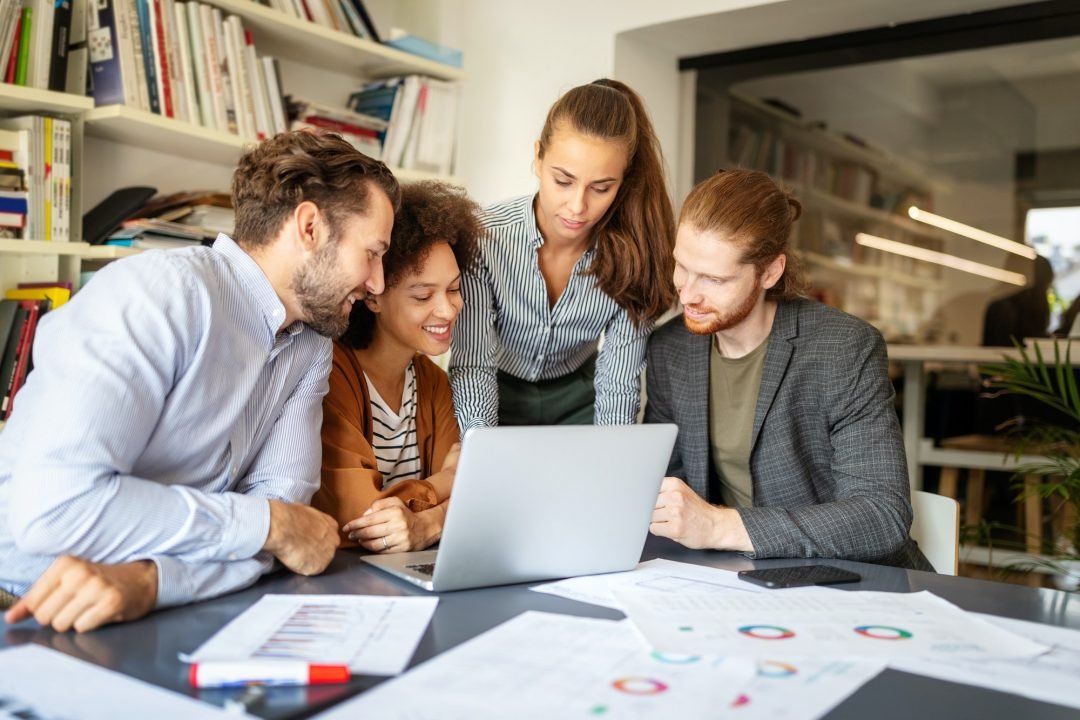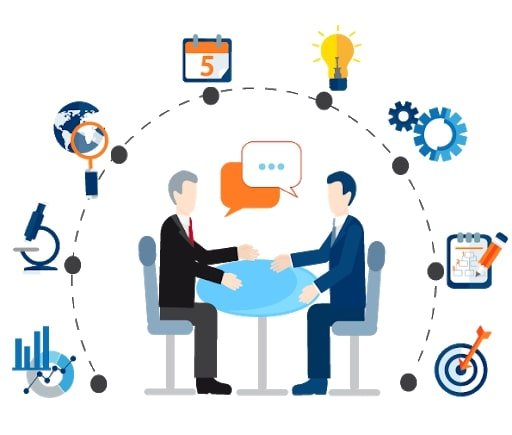 We plan, develop and implement the fastest, most efficient and cost effective Information Technology systems for any kind of business from hardware to software. With customized service and standardized solutions, we take care of the challenges of technology requirements of your business and support the transformation.